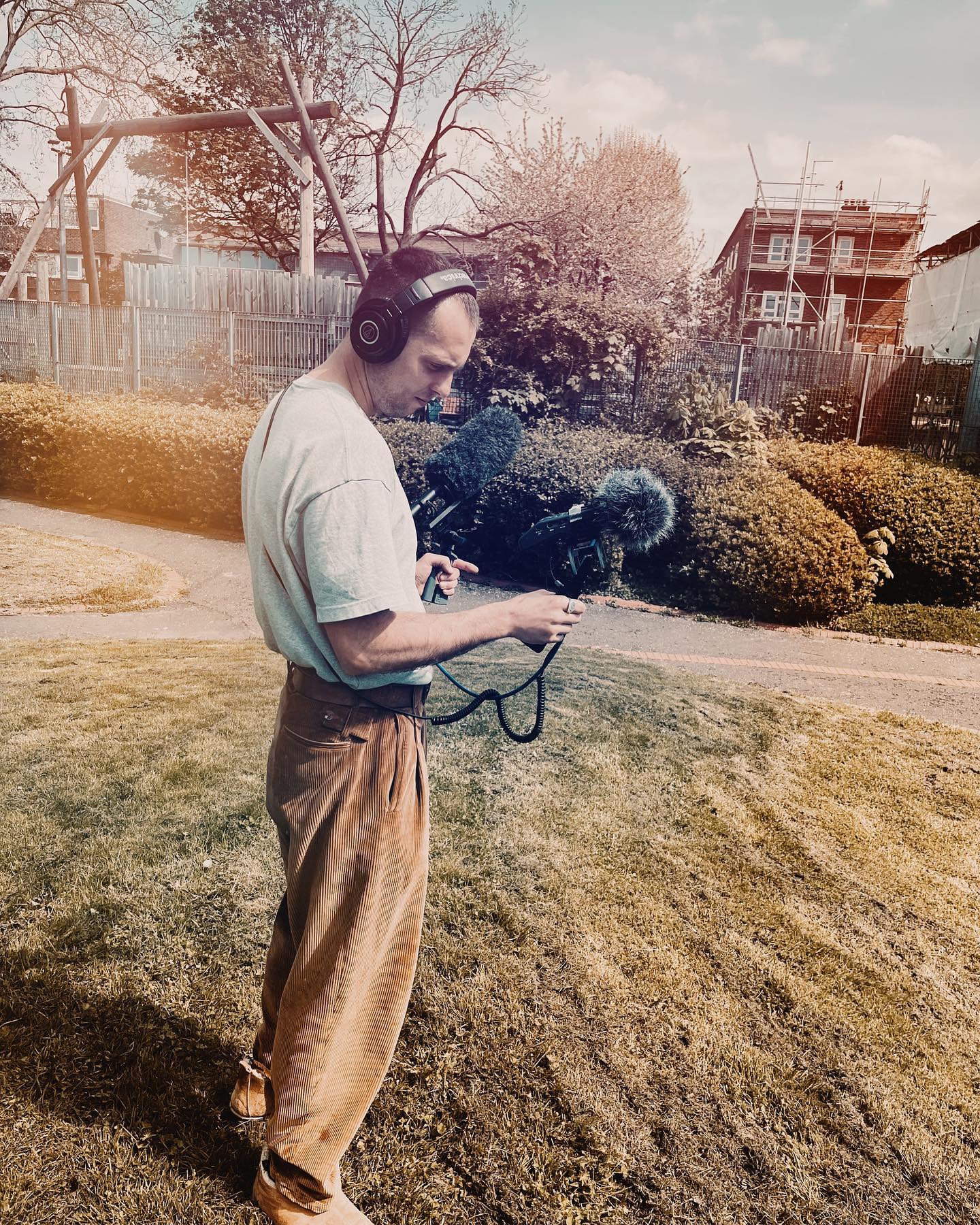 Hello! I'm a radio producer and the co-director of Burning Bright Audio, a production company which Ben Tulloh and I founded in 2021. This year we have produced a debut Radio 4 drama called The Wire Cutters, the UK's number one music podcast - Joanna and the Maestro - and a 5 part investigative series for Radio 4 called The Beauty Queen Rights.

In 2021 I won Best New Producer at the AudioUK Production Awards and also the Charles Parker Prize; I was also a finalist at the British Podcast Awards for the show about marathon swimming called SwimOut which I produced and hosted.


Feel free to get in touch.
I am always keen to collaborate on new projects, ideas and whimseys.